Liam Fray Reveals When We Can Expect New Courteeners Music
30 October 2018, 11:17 | Updated: 18 December 2018, 15:03
The Not Nineteen Forever rocker told Radio X's Gordon Smart when the band will drop new material.
Liam Fray has revealed we can expect new material before the end of 2018.
The Courteeners frontman spoke to Radio X's Gordon Smart to talk about the band's huge Heaton Park gig in 2019, where he also talked about the band releasing new music by the end of this year.
Asked if the fans would be getting anything "before Christmas," Fray replied sheepishly: "Yes, Yes."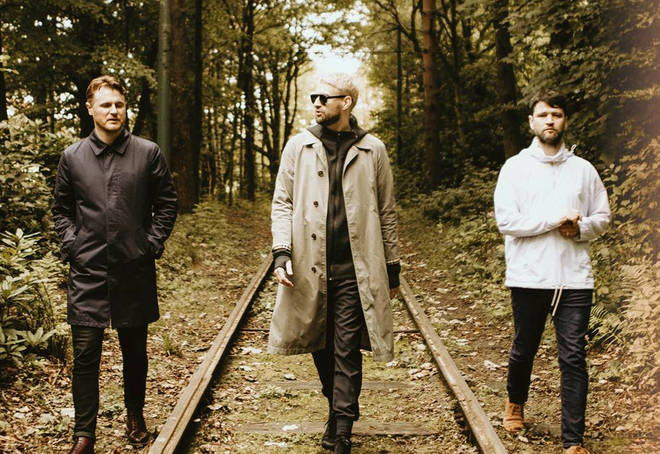 The news comes after fray shared two short teaser clips of what appears to be the band's new material on Instagram.
See him play the piano above, and watch him sing along in a video which was captioned: "Hanging Off Your Cloud".
Talking about the band's huge homecoming gig announcement, the Not Nineteen Forever singer gushed: " The line-up's insane; Pale Waves, James, DMA's… It's good even if we're not on it.
"Absolutely buzzing!"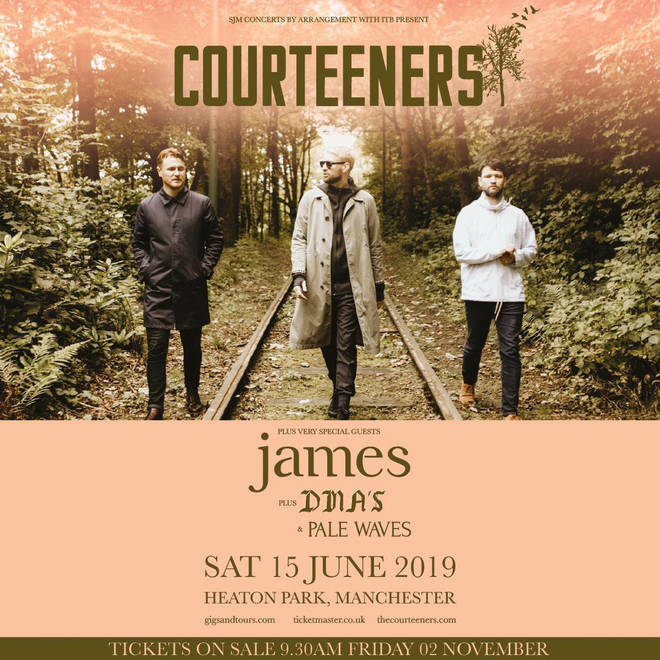 Telling Radio X what to expect of the gig - which will see them play the famous outdoor Manchester venue on 15 June 2019, he added: "Book the Monday off is all I'm gonna say".
Talking about one of the band's special guests, James, Fray said: "I mean, I'm not gonna lie. You can be as bolshy as you want, but that's ridiculous that they're even underneath us.
"I've loved them since I was a kid. My big sister was really into them so I think [frontman] Tim's [Booth] one of the best lyricists ever."