Tim Burgess Creates Own Cereal
22 February 2012, 18:01 | Updated: 6 March 2014, 17:09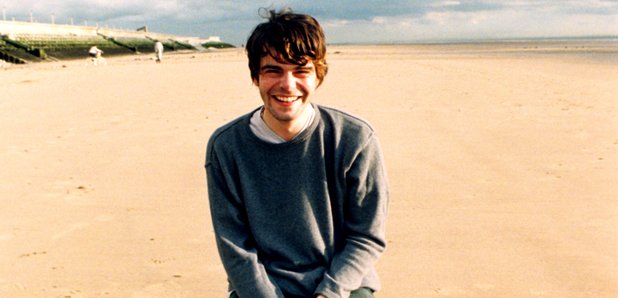 The surreal cereal Totes Amazeballs has been made with help from Kelloggs after they got in touch with The Charlatans' frontman.
He confirmed on Twitter that Totes Amazeballs will be available from Kendal Calling festival from his Tim Peaks tent.
All the money made will go to The David Lynch Foundation - hence the reference to the director's surreal cult TV show Twin Peaks in the tent title.
It tastes like rocky road apparently.
Kendal Calling takes place in the Lake District July 27-29 2012.
The line-up has yet to be announced.