The Charlatans: New Album "Put Smiles On Our Faces"
27 January 2015, 10:01 | Updated: 27 January 2015, 14:30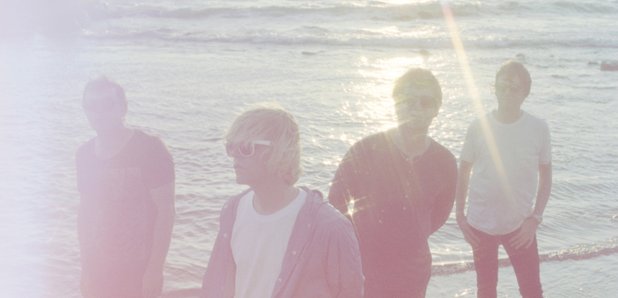 Tim Burgess talks to Radio X's Danielle Perry about how the band got over tragedy by making sunny new album Modern Nature.
The Charlatans were left shell-shocked after the death of drummer Jon Brookes in 2013, but singer Tim Burgess says their new album helped them all get through it.




Speaking to Danielle Perry, Burgess says that the band initially struggled to put their new album together: "We tried to make the album before John died, we had a couple of attempts and it wasn't really happening.

"We didn't really think about it, it was just a non-starter."

But after the A Night For Jon Brookes tribute concert at the Royal Albert Hall in October 2013, Tim says something clicked: "everything just seemed to fall into place."

But it was small steps at first, as the band got together and tried to write one song to see if they still had it in them after the tragic death of Brookes.

"We were really thrilled that after all this time we managed to make one song. In some ways it's quite fresh that we don't know that we can still do it.

Tim told Danielle: "It's still quite fresh that we don't know exactly what we're doing."

And describing the band's sunny disposition - despite being recorded in chilly Manchester, Tim said: "We took our minds to beautiful destinations and tried to make a record that put smiles on our faces."

You can listen to the full interview above.