Suede Talk New Album
11 May 2012, 15:10 | Updated: 16 August 2013, 10:40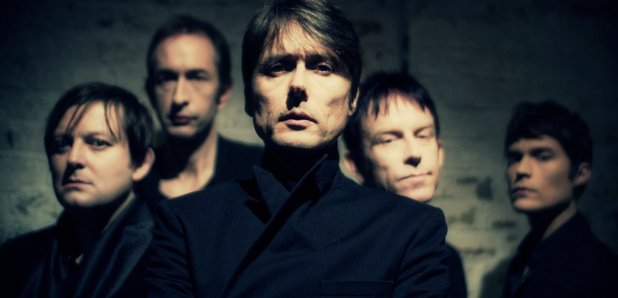 The band played some new stuff during their live shows late last year but in a post on Facebook the frontman told fans not to get too attached to that material, saying it was "unlikely" we'd ever hear them again.
"They were canon-fodder I'm afraid, part of the endlessly shifting and self-questioning process. Every album I've ever made has been brutally hard (that's kind of the point) and this is no exception."
In more positive news he's explained that they are back in the studio working with Ed Butler - who produced their first four albums.
"What does it sound like? Oh! I don't know, probably like some artist on some drug, engaged in a game of quoits with some other artist on another drug, you can adopt your own journalistic cliche if you haven't grown up yet.
"There are guitars, there are drums, there is bass, there are more guitars and there is a bit of out of tune warbling but most importantly there are songs. Some of the best for a while actually, I would boldly, and probably stupidly venture."
Among the titles are Sometimes I Feel I'll Float Away, For The Strangers and It Starts and Ends With You.
Brett Anderson also hinted that they might perform some of the new new material at this summer's Hop Farm where they are headlining alongside Peter Gabriel and Bob Dylan.