Suede: Song Scrapping Stories Were "Misleading"
3 July 2012, 11:27 | Updated: 16 August 2013, 10:43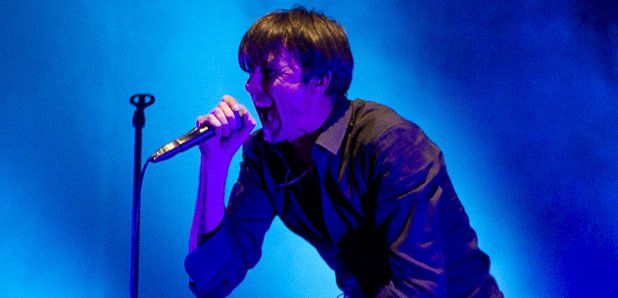 Speaking to us backstage at Hop Farm festival over the weekend the band confessed many will never be heard - but it's not because they're struggling in the studio.
"We wrote kinda like 60 songs over quite a long period of time so it's not that we just scrapped a tonne of stuff," bassist Mat explained. "We're just trying to make sure it is only the crème de la crème."
"It's going really well, the reason we're talking about it is because it sounds really good," he added.
Suede returned to the studio earlier this year - working with Ed Butler who produced their first four albums.
Frontman Brett Anderson says the process means there is a lot of natural wastage.
"It's just part of the writing process you write and you kind of evolve your writing. We haven't written together for ten years so a lot of the writing process is getting back on the same wavelength - lots of the songs are inevitably going to be cannon fodder."