Suede: Reformed Bands' New Records Are Awful
4 February 2013, 14:03 | Updated: 7 August 2013, 16:40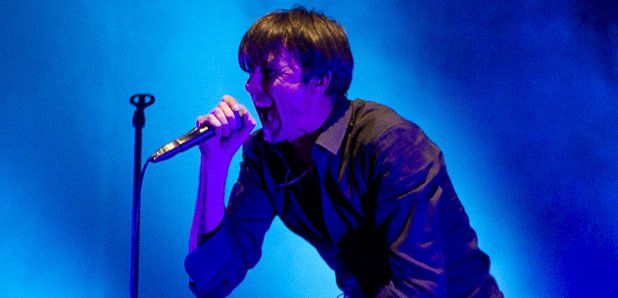 Suede returned in 2010 and toured. And were constantly asked about new material. And were politely vague. And then Brett Anderson announced a solo album. But Suede continued. And then they started suggesting they were going to record something new.
And finally... last month.... new album Bloodsports was announced.
The band unveiled their first new material for ten years with track Barriers.
Speaking to Radio X this morning Brett and Mat from Suede explained why they were so careful about releasing new music.
"Generally bands who come back and release records... they're always awful. Generally. It's quite a low standard to have to beat," Brett explained.
"It's really easy to be... lazy about these things and just say 'we came back and we did some shows and people seemed to like them, we'll just bung out twelve tracks and we're done.' We decided to start out from scratch as if we are a new band."
Bloodsports is out March 18.
The tracklisting:

01. Barriers
02. Snowblind
03. It Starts And Ends With You
04. Sabotage
05. For The Strangers
06. Hit Me
07. Sometimes I Feel I?ll Float Away
08. What Are You Not Telling me?
09. Always
10. Faultlines