Suede's Brett Anderson Talks About Breaking The Rules On New Album
28 September 2015, 16:04 | Updated: 28 September 2015, 19:06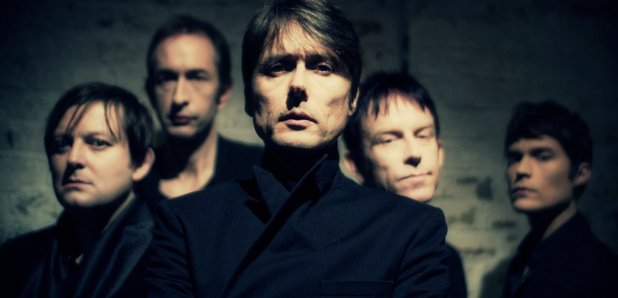 Suede frontman Brett Anderson has been telling Radio X that the band's new album Night Thoughts will be bringing people something unexpected.
"We wanted to make exactly the kind of album you're not supposed to make," Anderson told Radio X's Sunta Templeton. "These days everyone cherry picks music and that's kind of [music] culture. But I quite like the idea of going against the grain and doing something you're not supposed to do."

"I've always loved albums that are albums in their own right that aren't just a collection of songs you quite like... Albums like The House Of Love, Spirit Of Eden, albums that have a musical journey - and that's sort of what we wanted to do with Night Thoughts."
The first track from the Night Thoughts album due for release on 22 January has been announced as Outsiders and judging by the album teaser we're in for a treat when this drops.
Suede are set to perform Outsiders as well as debut tracks from the Night Thoughts album, in its entirety on our later this year.
The band will also premiere their film which accompanies the story of the Night Thoughts album at London's Roundhouse, on 13 and 14 November. The film has been directed by Roger Sargent, best known for his work with The Libertines.
Brett Anderson talks to Radio X's Sunta Templeton about Night Thoughts