'Early Next Week' Brett Anderson Post Sparks New Song Rumours
3 January 2013, 15:06 | Updated: 1 September 2013, 23:48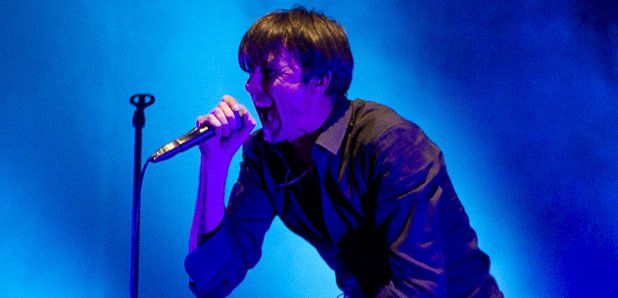 A cryptic post titled Early Next Week by frontman Brett Anderson has got Suede fans hopeful of the imminent release of new music.
Interpreted by many as possible lyrics the post reads:
"Aniseed kisses and lipstick traces, lemonade sipped in Belgian rooms couldn't replace the graceful notions that clung to me when i clung to you,
"And they touch you like no one touched you,and when you broke they were there with glue, and their kindness was not a weakness and when they were there they were there for you,
"But will they love you, the way, the way i loved you ? we jumped over the barriers."