Brett Anderson Solo Album Details
7 October 2009, 21:40 | Updated: 27 August 2013, 21:42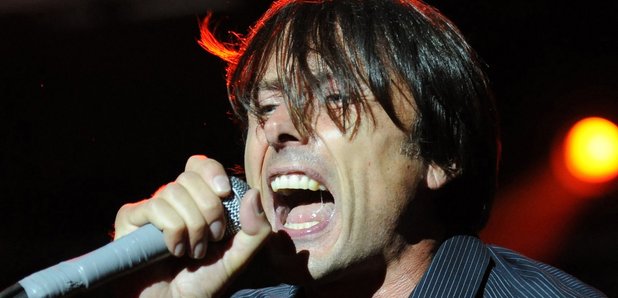 The singer releases 'Slow Attack' next month...
Former Suede man Brett Anderson is releasing his latest solo album next month. 'Slow Attack' is described as being influenced by film soundtracks and the work of Talk Talk man Mark Hollis and - interestingly - features a great deal of woodwind instrumentation.
It's Anderson's third solo work, following last year's 'Wilderness'. 'Slow Attack' is released on November 2 and Andreson will be kicking off a tour at London's Notting Hill Tabernacle on October 27.