Shirley Manson: The Stone Roses supported us and I didn't realise
26 August 2020, 10:00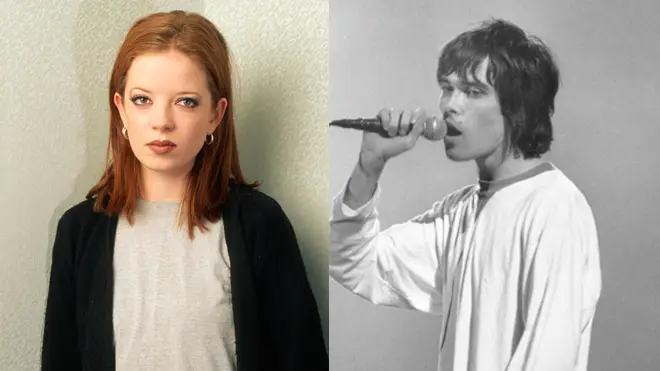 The Garbage singer realised that the legendary group played with her old band only years later!
The legendary Stone Roses once opened for Garbage singer Shirley Manson's old group… and she didn't even realise it at the time!
Speaking to The Quietus, the musician explained how much the debut Stone Roses album means to her.
"They're an amazing band and I still have so much love for them," she said. "It wasn't until much, much later that somebody told me The Stone Roses had actually opened for my very first band – Goodbye Mr Mackenzie – but I had been completely unaware."
Goodbye Mr. Mackenzie - The Rattler (Official Video)
Manson performed keyboards and vocals with Goodbye Mr Mackenzie between 1984 and 1993 and appeared on their Top 40 hit The Rattler, before forming her own solo project Angelfish. This brought her to the attention of Steve Marker, who was putting together the band Garbage with Butch Vig and Duke Erikson.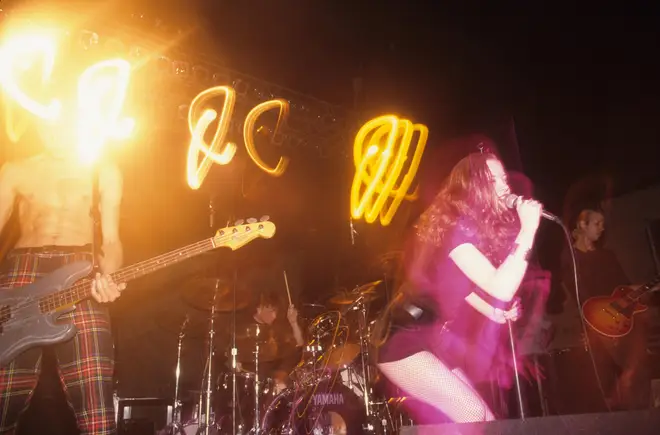 Manson continues: "When [The Stone Roses] first emerged, I was very active in the club scene; I was always going out every night and I just had this incredible connection with that record. It just blew my mind.
"Every time I hear that record now, I just get flooded with feelings of pure joy and freedom. I became so, so obsessed with Ian Brown that it was bordering on the unhealthy."

"Me and Ian got stuck together backstage in this mad situation – I think it was in Serbia, of all places, during a thunderstorm. The festival that we were all playing had to get postponed until the storm passed. We were all backstage getting drunk together and I could just not believe that that actually happened: I still can't."