Manchester Record Store Fuels The Stone Roses New Music Rumours
4 March 2016, 14:48 | Updated: 4 March 2016, 17:46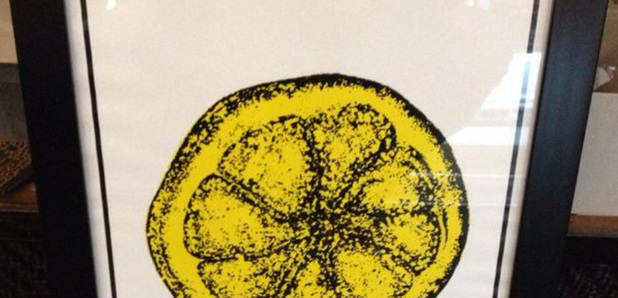 Vinyl Revival in Manchester's Hilton Street have tweeted a HUGE hint about possible new music from the band.
Fans of The Stone Roses have been speculating on Twitter about a huge announcement from the band after - according the the Manchester Evening News - journalist Ben Green tweeted the cryptic: "SR040316".
Vinyl Revival chimed in on the reports, tweeting that "today will be a good day" for fans of the Fools Gold four-piece.
Today will be a good day for fans of seminal Manchester band. The Stone Roses. #nuffsaid pic.twitter.com/u7ilBnLFgO

— vinylrevivalmcr (@VinylRevivalMcr) March 4, 2016
However the record store have since deleted the tweet and gone on to defend themselves, saying they had a "genuine reason" to believe there would be an announcement.
To all Roses fans.We had a genuine reason to believe there would be news today and this was not a publicity stunt. #keepthefaith

— vinylrevivalmcr (@VinylRevivalMcr) March 4, 2016
Vinyl Revival were one of the record stores to display pictures of lemons in their window, which appeared all over Manchester ahead of the news of The Stone Roses Etihad Stadium dates.
Looking for the lemon one... #StoneRoses #Manchester pic.twitter.com/ntR0At39KK

— Sarah Walters (@SarahCityLife) November 2, 2015
If the Hilton Street store thought they had "big news," perhaps they really did...
Watch this space.