Stone Roses Movie Trailer Released
17 April 2013, 10:00 | Updated: 7 August 2013, 18:18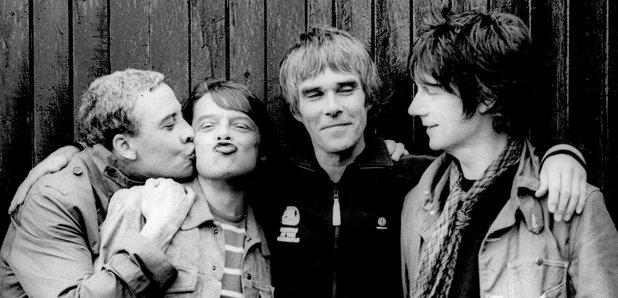 You can see clips from Shane Meadows' documentary here…
A trailer for the Stone Roses documentary by Shane Meadows has been released. You can see the clip below.
The documentary is to open with a special premiere on May 30 at Manchester's Victoria Warehouse that will be satellite-linked to 100 cinemas around the country.
The film charts the band's reunion in 2011, their first show at Parr Hall in Warrington and the momentous shows at Heaton Park in June 2012.
For all of Radio X's Stone Roses and Heaton Park coverage, have a look here.