John Squire's Paintings Destroyed
23 November 2012, 16:11 | Updated: 16 August 2013, 10:46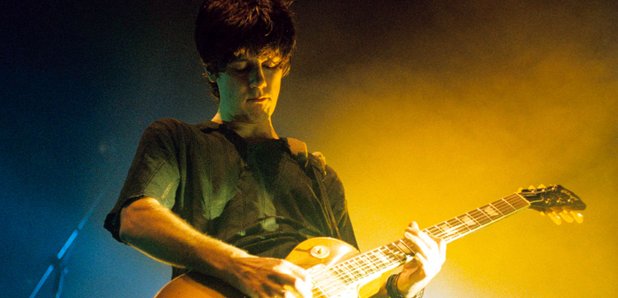 Paintings by Stone Roses guitarist John Squire have been destroyed in a fire.
The musician and artist's studio at his home in Macclesfield, Cheshire was destroyed in a fire that saw the loss of two abstract paintings.
The pieces, called "Harry Houdini" and "Aileen Wournos" and were from Squire's recent "celebrity" series.
Squire's agent Vivienne Gaskin told PA: "It could have been much much worse. He has got about four of the paintings from the collection in his home and the others have been sold.
"The studio was built near his home so his family were his main priority but they are all fine."
She continued: "Knowing that they are safe, he is obviously extremely sad that these paintings have gone and he will now have to completely re-build the studio."
A spokesman for Cheshire Fire and Rescue Service said: "The cause of the fire is believed to have been accidental."