The Stone Roses In Onstage "Bust Up"?
12 June 2012, 23:52 | Updated: 5 August 2013, 17:01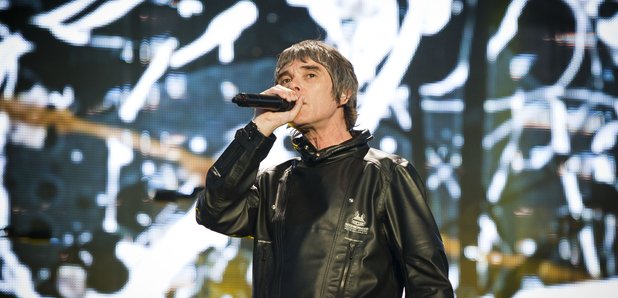 The Stone Roses appear to have had something of a disagreement during the fourth show of their reunion tour.
Playing the Heineken Music Hall in Amsterdam tonight (June 12), the band were expected to return to the stage for their usual encore of I Am The Resurrection.
However, according to Radio X presenter and The Sun's Bizarre columnist Gordon Smart, sources at the gig claim that: "Brown wanted encore, Reni didn't. Ian Brown went onstage and called Reni a c***."
Brown also claimed that "The drummer's gone home!"
However, the band didn't play an encore at their debut show at Warrington and there have been many comments flying around the Tweetosphere that there were some sound problems during the gig, which may have caused the lack of an extra song.
The band's next show is on Thursday (June 14) at the Hulstfred Festival in Sweden.