Ian Brown: The Stone Roses Want To Play Gigs In The Places You'd Least Like To Live
7 April 2016, 14:59 | Updated: 7 April 2016, 15:28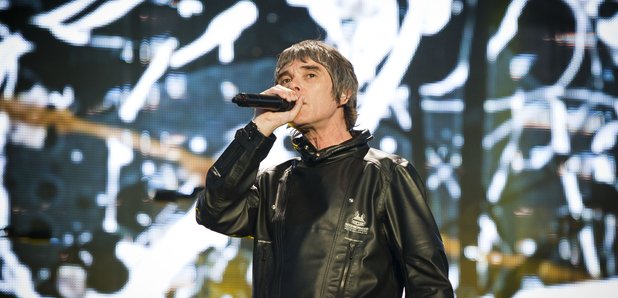 The Fools Gold frontman has teased the band could be set to visit unglamorous locations.
Ian Brown has hinted that The Stone Roses could be set to play rare gigs in far-flung places.
But - before you start booking your tickets abroad- it appears the Roses frontman was thinking of British towns like "Sunderland" and "Grimsby".
In a video uploaded by YouTube user madmanks, a fan can be heard asking Brown if the band are planning other shows, to which he responds: "We wanna do - you know the places you'd least like to live? Like Sunderland, Grimsby. But not advertising it as that, you know what I mean."
Watch the video below:
Could they be coming to a town near you?
Last month Ian Brown and the band finally put their fans out of their misery, by confirming they were working on new material.
Following the presence of the Manchester outfit at Paul Epworth's Church Studios, the frontman revealed that the band were "recording music," it was "like a dream' and it sounded "glorious".