Flaming Lips to Cover Stone Roses?
6 February 2013, 14:34 | Updated: 4 September 2013, 10:19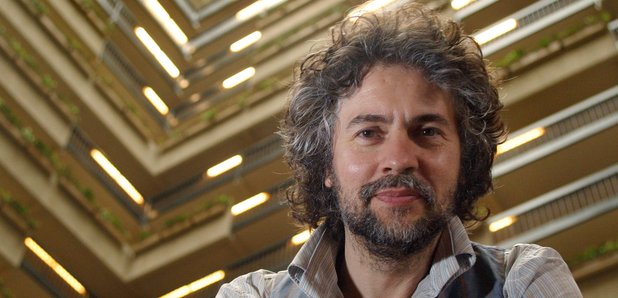 It's rumoured that The Flaming Lips will take on The Stone Roses debut album as their next challenge - covering it in full.
According to The Future Heart (via Pitchfork) Wayne Coyne and his friend have been posting hints about the project online.
The frontman posted a picture on Instagram with the caption: "Doin vocals for She bangs The Drum hopin to get Channy [Leaneagh] of Polica to sing on it too!!!!"
Meanwhile, The Flaming Lips are going to release a new compilation album on a USB stick encased in an anatomically correct chocolate heart.
It's released for Valentine's Day.
Two years ago the band released a Gummy Song Skull EP - which was a seven-pound skull made of the same stuff as gummy bears with a gummy brain.