The Stone Roses Drop Down Coachella Bill
18 April 2013, 17:05 | Updated: 7 August 2013, 17:38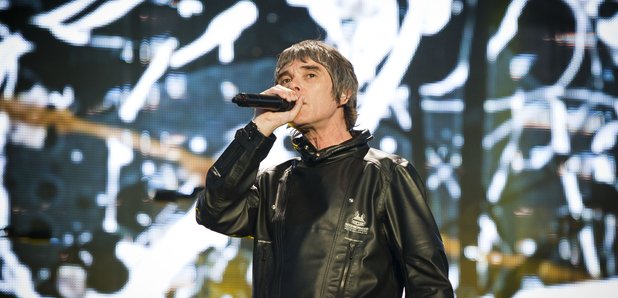 The Stone Roses are not going to be the last act on at Coachella on Friday night like they were last week.
They are switching places with Blur for the seconnd weekend of the festival in California.
Organisers haven't said why but it has been rumoured to be down to Blur getting a much bigger crowd for their set last week.
A lot of the young hipster festival goers in the States didn't seem to know who The Stone Roses were - two tumblr blogs were set up based around the question 'Who are The Stone Roses?' when they were first announced for the festival.
But a spokesperson for The Stone Roses has told NME that it was always the plan for the two British bands to share the headline slot in the otherwise identical line-up.