WATCH: Crowds Lead Chant For Stuart Cable At Stereophonics' Cardiff Gig
3 November 2017, 11:10 | Updated: 7 June 2018, 10:52
The moment came after Kelly Jones gave a moving performance of Before Anyone Knew Our Name, which was written about his late drummer, giving the track its live debut.
Crowds at Stereophonics' intimate Cardiff gig led an impromptu chant for Stuart Cable, who passed away in 2010.
The moment came after frontman and band co-founder Kelly Jones played the first ever live performance of their Before Anyone Knew Our Name track, which is a tribute to the late drummer and original member.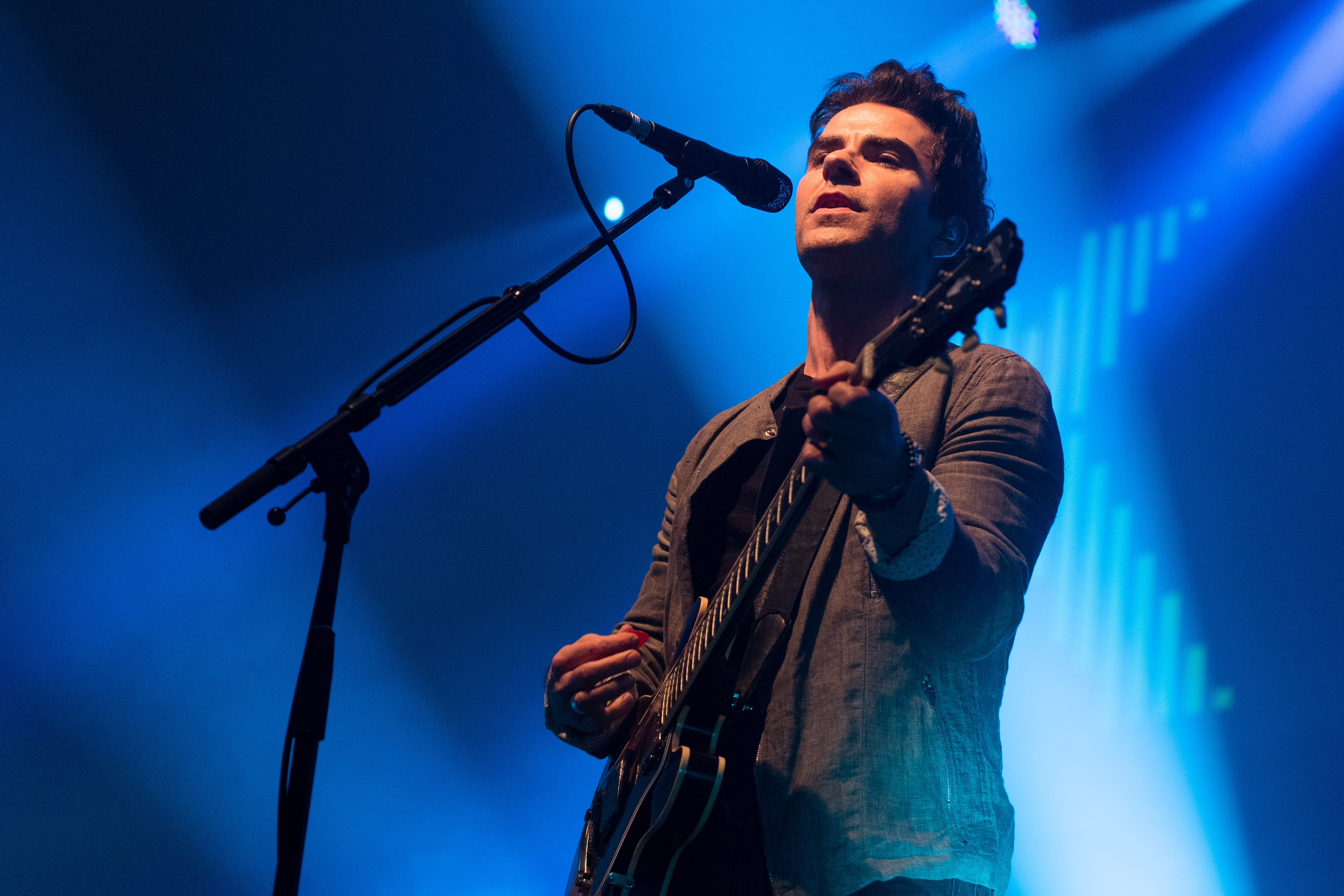 Watch our video above, where the Welsh crowds shout: "There's only one Stuart Cable!"
Addressing the crowd at the Cardiff Student Union, Kelly Jones said: "I've never done this one," before launching into the emotional song with only himself on the piano as the accompaniment.
You could hear a pin drop in the crowd, who kept silent throughout the four-minute performance, and before clapping and chanting for the drummer, who tragically lost his life seven years ago.
Watch the full performance below:
Stereophonics were playing the University's Great Hall in aid of Radio X's charity, Global's Make Some Noise.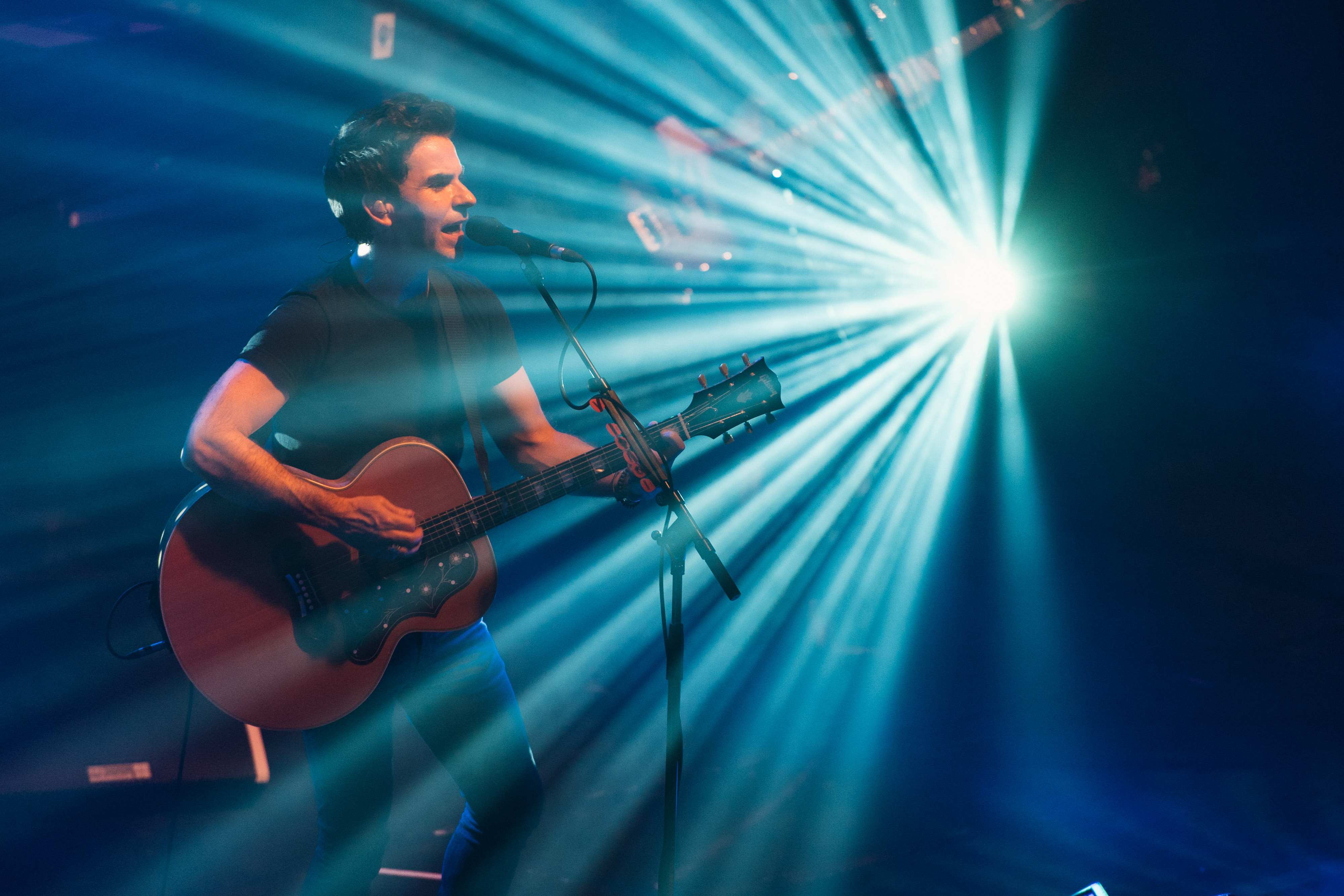 The band played the following songs
Stereophonics at Cardiff University Great Hall 2 November 2017
Caught by the Wind
Taken A Tumble
I Wanna Get Lost With You
The Bartender and the Thief
Have a Nice Day
I Wouldn't Believe Your Radio
Maybe Tomorrow
All in One Night
Just Looking
Chances Are
Indian Summer
Graffiti on the Train
Mr. Writer
Mr. & Mrs. Smith
Before Anyone Knew Our Name (first time ever)
White Lies
Sunny
Geronimo
What's All The Fuss About? (first time ever)
Play Video
Cryin' In Your Beer (first time ever)
A Thousand Trees
Looks Like Chaplin
More Life In A Tramps Vest
Local Boy In The Photograph
Encore:
C'est La Vie
Dakota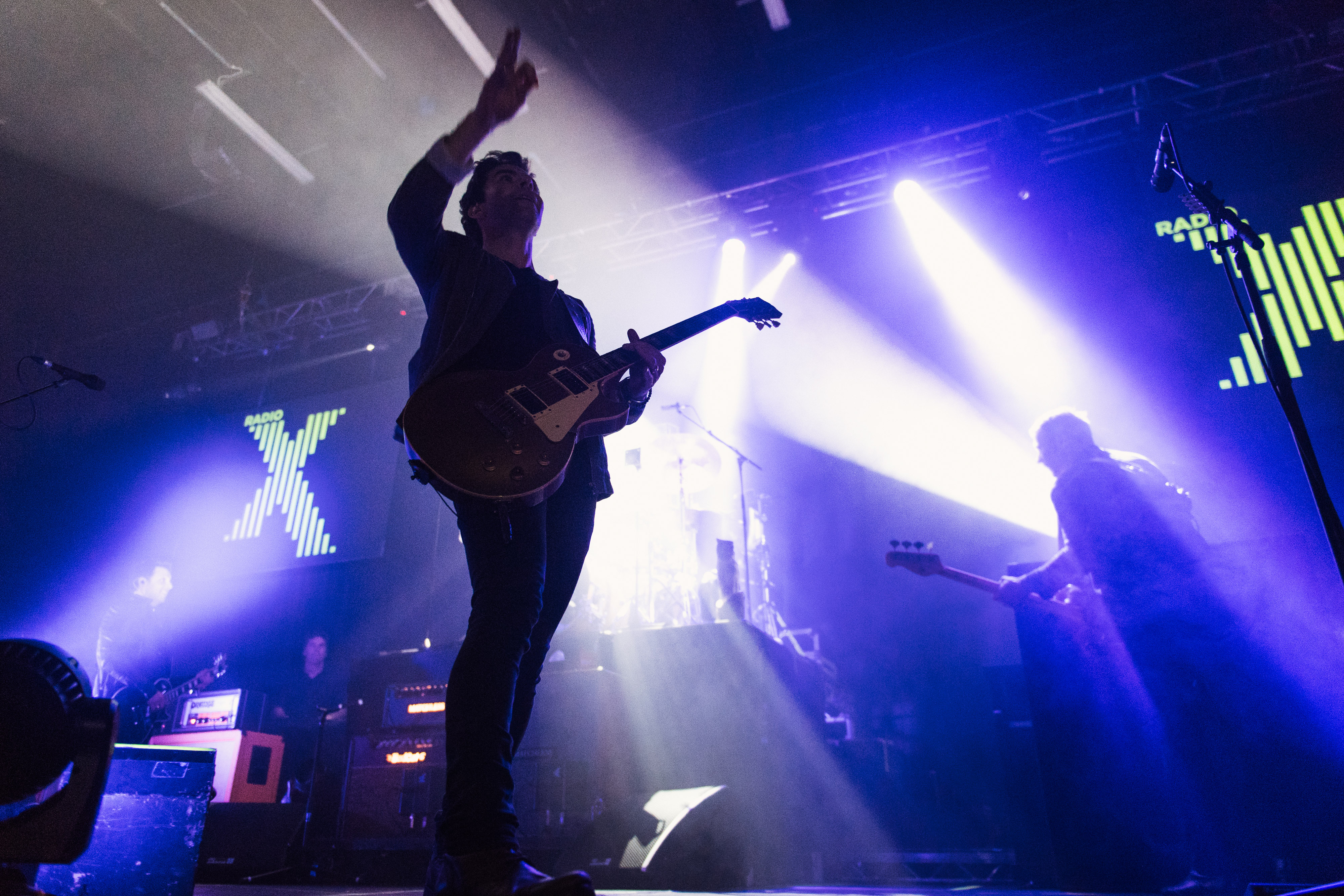 The band also announced Welsh Stadium tour for 2018.
Speaking about the latest show announcements, frontman Kelly Jones said: "The stadium shows are a celebration of twenty years of music. Songs that have come honestly and truthfully and then I can't believe I get to hear all those people singing them back to us. I can't wait to play in front of the crowd that made us!"
STEREOPHONICS 2018 SUMMER SHOWS
Saturday 2 June 2018 - The Racecourse Ground, Wrexham
Saturday 9 June 2018 - Cardiff City Stadium