Stereophonics to Make Film
21 November 2011, 13:25 | Updated: 5 August 2013, 16:13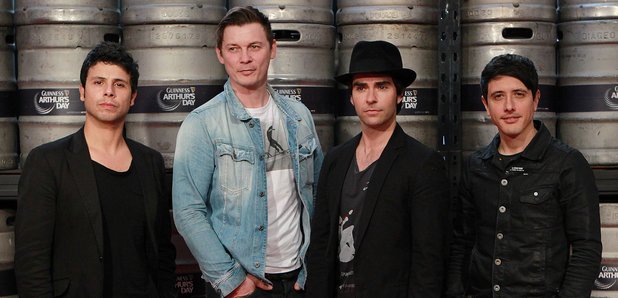 Speaking to Radio X's new recruit - Gordon Smart - on his first show yesterday the Stereophonics frontman revealed that they want to do something different for the follow up to 2009's Keep Calm and Carry On.
"What we're trying to with this album is combine with a film," he confessed.
"It's a really ambitious project, we haven't done it before. We've always loved stuff like Quadrophenia and all the stuff like that so we're trying to do something that's a bit outside of the box really, rather than just a single on the radio and going on with all the same stuff. It's our eighth album so we're trying to do something a bit bigger!"