Looks Like Stereophonics Have Finished "Album 10"
20 January 2017, 10:00 | Updated: 20 January 2017, 10:27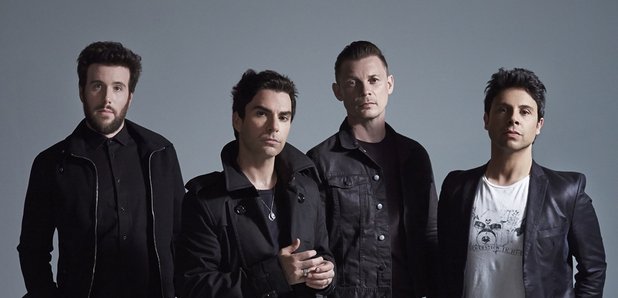 The Dakota four-piece have posted an image suggesting they've ticked their 10th record off their list.
Stereophonics have hinted they've just finished working on their 10th studio album.
The Maybe Tomorrow have outfit has taken to Instagram to share a picture of frontman Kelly Jones holding his guitar with the caption, "Album 10," along with a tick.
The new LP is to mark their 20th anniversary and follows 2015's Keep the Village Alive.
Giving an update last July, Jones was adamant their album won't be a "best of" collection, explaining: "I wouldn't want to do that with a bunch of memorabilia and B-sides.
"I want to keep the band moving forward."