Stereophonics announce new album Keep The Village Alive
11 May 2015, 10:24 | Updated: 11 May 2015, 13:40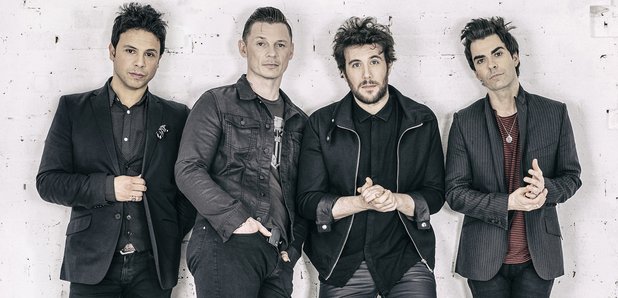 Plus you can hear the new single C'est La Vie live right now...
Stereophonics have revealed they will be releasing a new album at the end of the summer. The record will be entitled Keep The Village Alive and will be available from September 11th. The new album is their first LP since 2013's Graffiti On The Train.
The band have also shared a new track called C'est La Vie. Kelly Jones directed the video himself.
WATCH: STEREOPHONICS - C'EST LA VIE
Kelly Jones has said that the new song C'est La Vie is isn't particularly easy to sing. Speaking with Radio X, Jones said: "There are a lot of words in it - with no breath! I was excited on the night in the studio and sang it once and thought 'That'll be alright'. A year later, i'm going, 'What?!'
"I couldn't talk it to you, but somehow when you sing it it just falls out of your gob."
Stereophonics are playing V Festival in August.