WATCH: Kelly Jones Covers The Beatles With Noel Gallagher
1 March 2017, 16:10 | Updated: 16 August 2017, 09:38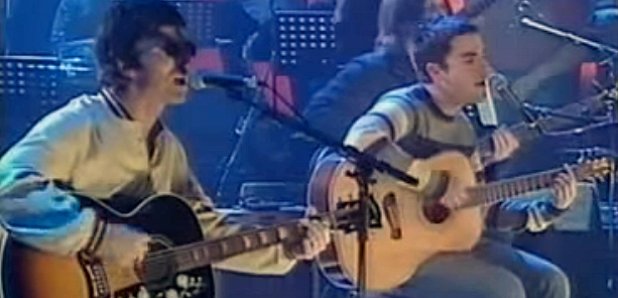 The greatest living Welshman takes on Noel and this Beatles classic… and wins!
Here's St David's Day special for you. The pride of Cwmaman, Stereophonics playing a classic Beatles song acoustically… with none other than Noel Gallagher accompanying him!
Nice.
When the hell did this happen, you may ask? Well, it was back in 2000, when Channel 4 paid tribute to John Lennon on the occasion of what would have been his 60th birthday.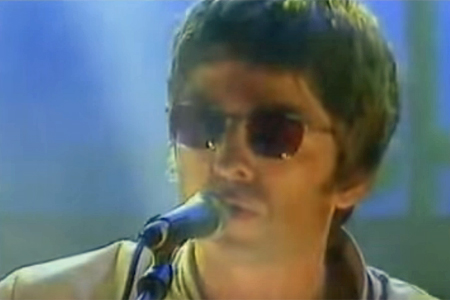 It was called Shine On and also featured the Stereophonics frontman playing the classic Beatles number Revoultion together with boogie-woogie-meister Jools Holland.
There was also the never-repeated line-up of Noel, his Oasis colleague Gem Archer, Johnny Marr and Brimful Of Asha men Cornershop taking on Tomorrow Never Knows.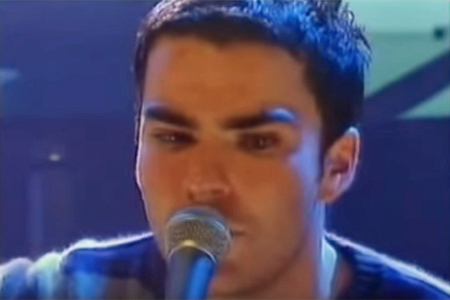 The show was recorded up at Sir George Martin's AIR Studios and in the crowd were the cream of post-Britpop celeb royalty Kate Moss.
What a great night! We shall never see its like again.