Kelly Jones Gets Combative Ahead Of New Album
22 September 2009, 17:29 | Updated: 28 August 2013, 17:26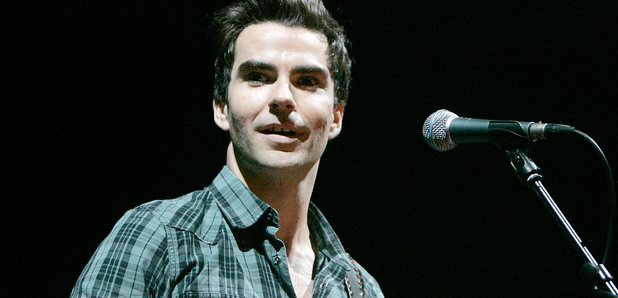 Kelly Jones joined Ian Camfield and Radio X London's No Nonsense Breakfast Show to say he's prepared to do battle with Leona Lewis over the release of their new album.
In a typically combative mood, the Stereophonics frontman was keen to keep up the success of the band's records, which has seen their previous five efforts sail to number one.
"We're up against the biggest artist in the country in November", said Jones of Keep Calm And Carry On. "It's all Leona Lewis and all that. We're going to go for the Tortoise And The Hare approach. As long as we stay there, I don't mind".