Did Billy Corgan Just Leave The Door Open For A Smashing Pumpkins Reunion?
4 May 2016, 11:48 | Updated: 4 May 2016, 18:22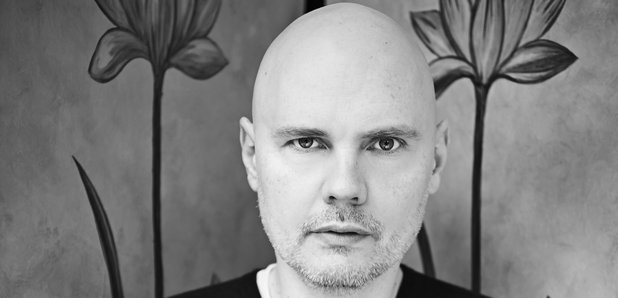 The 1979 singer wrote a heartfelt post about his former band members on Facebook.
Billy Corgan has renewed our hopes for a Smashing Pumpkins reunion, following a lengthy post on social media.
The 1979 singer took to his official Facebook account to write a heartfelt post celebrating 30 years since the band was formed with guitarist James Iha, bassist D'arcy Wretzky and drummer Jimmy Chamberlin.
He wrote: "As I head home, it's crazy to think that it was nearly 30 years ago that I began this wild and wooly journey, and that meeting James, then D'arcy, then Jimmy would alter all of our lives forever; for the better, I would argue. Which I suppose makes the hardships that came too, bittersweet."
Directly dealing with the "speculation" over Smashing Pumpkins and citing the band's current guitarist Jeff Schroeder, he added: "And as I feel speculation start to swirl about what happens next for SP, I'd like to say quite simply and directly that what matters most to Jeff and I is the music. Because from our darkest days together over the last 10 years it's been our faith that the music we make, and by extension our loving curation of the songs made from the beginning on, that'd sail this old, creaky ship forward to another year.
So see you next tour, wherever and whenever that may be! WPC"
See his full post below:
That's definitely not a no, is it?
See The Smashing Pumpkins and 12 other bands we'd love to reunite below: