ALBUM OF THE WEEK: Smashing Pumpkins - Monuments To An Elegy
9 December 2014, 11:20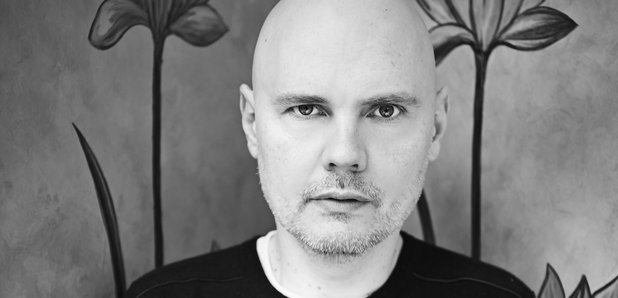 Billy Corgan is back to save music with one of his finest records to date.
The latest part of the ongoing project, Teargarden By Kaleidyscope, Monuments To An Elegy is chronologically the ninth studio album by Billy Corgan's alt.rock legends, Smashing Pumpkins.

Preceded by the excellent single Being Beige, the album sees Corgan return to the melodic heights of his Siamese Dream/Mellon Collie hot period in the early 1990s, with a dash of accomplished synth pop.

A brisk 33 minutes in length, the album features a sterling guest appearance on drums by Motley Crue's Tommy Lee.

The next volume in the series, Day For Night, will arrive in 2015.
SMASHING PUMPKINS - MONUMENTS TO AN ELEGY TRACK LISTING
Tiberius
Being Beige
Anaise!
One and All (We Are)
Run2Me
Drum + Fife
Monuments
Dorian
Anti-Hero
Watch official music videos:
Smashing Pumpkins - Being Beige
Smashing Pumpkins - Tiberius


DOWNLOAD SMASHING PUMPKINS - MONUMENTS TO AN ELEGY FROM ITUNES