Royal Blood Discuss Their Writing Process On Tour, For Album Number 2
1 October 2015, 12:36 | Updated: 1 October 2015, 13:56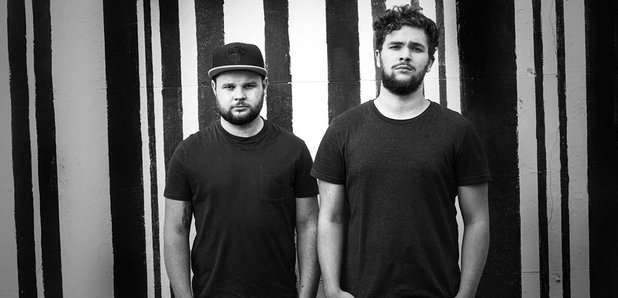 Speaking to NME, Royal Blood's Mike and Ben discuss how their tour bus became a creative studio when writing tracks for their highly anticipated second album.
Currently touring the US, Royal Blood have told NME how they turned their tour bus into a recording studio, for album number two.
"I built a studio in the back of our bus. It's very hard to write when everything keeps falling over because the driver's taken a massive corner. It was our writing den - we'd have Clint Eastwood movies playing with the volume down." Mike Kerr states in the interview.
The second album is a follow up to their self titled 2014 debut.
Hook, Line and Sinker is one track likely to appear on the album, the Brighton band first played the new song on stage at Reading Festival August 2015.
On the subject of the album's sound the guys said: "[We] don't need to reinvent the wheel". More crunching noisy guitars it is, then!