Royal Blood Tell Radio X Their Highlight Of The Year
23 December 2014, 11:16 | Updated: 24 December 2014, 10:25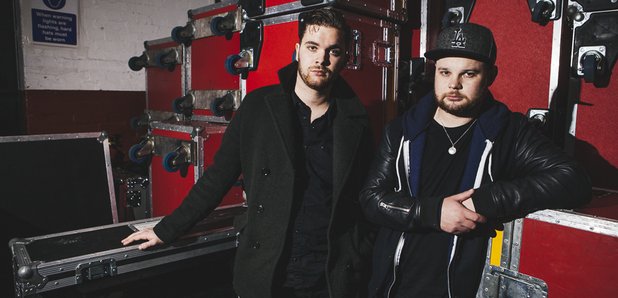 It involves meeting two very famous people, and it might just surprise you who they are.
Royal Blood have had a breakneck rise to the top over the past 12 months, becoming one of the most talked-about bands in Britain and breaking records with their album.

So what was their high point in 2014? Judging by what they told Radio X's Jo Good, it was meeting Bono and Barbara Windsor!




Jo caught up with the boys backstage at Winter Wonderland, where they stormed the stage with an explosive opening to the show. She asked for their stand-out moments from 2014.

"My favourite moment of this year was seeing Ben have a half an hour conversation with Bono," said frontman Mike. "Growing up knowing Ben and what he's like, I never thought I'd see that…and I did."

But Ben wouldn't reveal what was said in the conversation with the U2 singer: "I'm not going to reveal anything but it was a moment of my life that I'm never going to forget."

Mike then said he'd been surprised at how "normal" most celebrities he's met are, especially former Eastenders and Carry On star Barbara Windsor. The band met her right before sitting down with Jo and were audibly impressed.
"We had a good old chinwag.

"She's more than a famous person, she's an inspiration to all - she should be the Queen!