Royal Blood On Touring: "It's Awful!"
29 December 2014, 16:31 | Updated: 6 January 2015, 13:51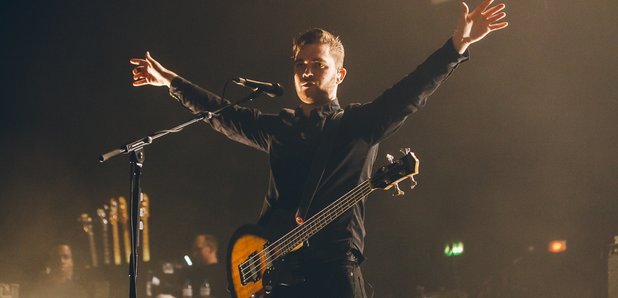 The Brighton duo are building a huge live reputation across the world - but that doesn't mean they like being on the road.
Royal Blood could be forgiving for taking a few days off over the festive period, since 2014 has seen them on the road for endless shows and festivals. And now they've admitted to Radio X that they don't love every aspect of touring.




Frontman Mike told us: "It's become part of our day. It's getting used to not being on tour, that's the new challenge."

Drummer Ben tried to stay a bit more chipper, chiming in that "every day is different", before Radio X's Jo Good reminded that seeing the world can't be all bad!

Mike agreed: "Being at customs, have to take your shoes off and your belt off. It's awful - no way to live!

"You have to go to America all the time! New York - boring New York, so boring!"

We're guessing he was joking on that one.