The Rolling Stones: Warm Up Gigs Possible
24 October 2012, 16:33 | Updated: 16 August 2013, 09:12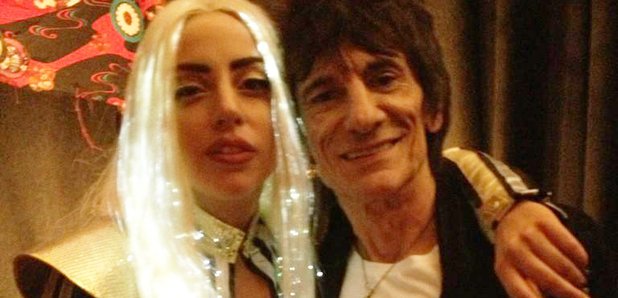 Ronnie Wood has told fans to watch out for any Cockroaches gigs ahead of their massive shows next month.
The Rolling Stones could be playing some warm-up shows ahead of their two massive dates at the O2 Arena next month.
Ronnie Wood has told NME that fans should look out for any gigs by Cockroaches - a fake name the iconic band have used before.
"There's going to be little club gigs that we're gonna surprise ourselves to do as well, we'll bung a few in next week or the week after, so look out for any Cockroaches gigs or whatever! I don't know who we'll be billed as but we'll turn up somewhere and put a few to the test. Tiny, 200, 300 people kind of places."
The magazine believes the shows might take place in Paris though.
Tickets for The Rolling Stones two London shows sold out in seven minutes last week - despite the cheapest ones being more than £100 once you added booking fees.