WATCH: Ricky Wilson, KT Tunstall & David Gray perform In Jo Cox Tribute Single
16 December 2016, 12:17 | Updated: 16 December 2016, 17:25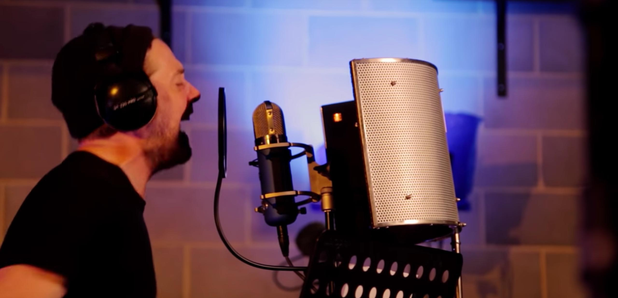 The Rolling Stones have also been applauded for waiving their royalties on the You Can't Always Get What You Want cover.
Ricky Wilson, KT Tunstall and David Gray are among the stars to appear in the video for You Can't Always Get You Want, in honour of murdered MP Jo Cox.
Watch the video from the Friends Of Jo Cox here:
The track - which is out now - also features members of the Royal Opera House Thurrock Community Chorus and the Parliament Choir.
Meanwhile, The Rolling Stones have been applauded in the House of Commons for waiving their royalties for the single.
According to the IBT Times, SNP politician and MP4 keyboardist Pete Wishart said in the House Of Commons: "I'm sure the leader of the House would also like to join me in thanking Sir Mick Jagger and Keith Richards for waiving their royalties... ensuring that even more money goes to the Jo Cox Foundation."
The single will raise funds towards the launch of the Jo Cox Foundation, which was set up shortly after the MP's death.