The Rolling Stones To Record New Album
24 July 2017, 11:31 | Updated: 24 July 2017, 11:45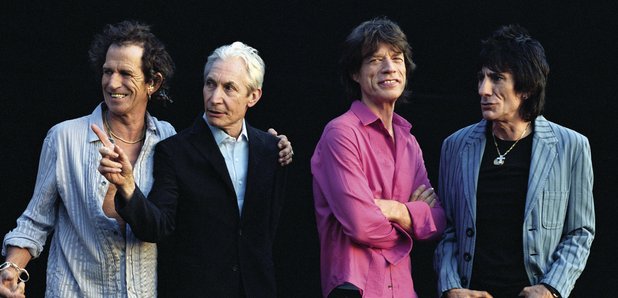 Keith Richards claims the band will head back into the studios to work on their first album in 12 years.
The Rolling Stones will return to the recording studio "very shortly", and Keith Richards hinted they have plans to make another blues album at some point.
The 73-year-old guitarist revealed the veteran rock legends - whose last album was 2005's A Bigger Bang - will be working on original material and deciding which direction to take the band in.
When asked if he was inspired to get back into the studio with the group, he replied: "Yes, we are - very, very shortly.
"Cutting some new stuff and considering where to take it next."
The band, which features Richards Sir Mick Jagger, Ronnie Wood, and Charlie Watts, released Blue And Lonesome, an album of blues covers, in December last year and Keith hinted they are keen to make a follow up to the record.
Speaking to Ultimate Classic Rock, he added: "It wouldn't take a twist of the arm to do some more of that. It's such fun to record, and there's plenty more where that came from."
Keith has previously admitted the group didn't ever intend to create a blues album but the project spiralled after they enjoyed recording the first few tracks.
He said: "The reason we hit into the blues stuff was we were in a new studio and in new rooms, it always takes a while to adjust to sounds.
"So I said to Ronnie and Mick , Let's just hit into the blues, something we're all familiar with to get the sound together. It came together so quickly and so well, suddenly Mick said, Well in that case, let's do this Howlin' Wolf song, and one led to another and before we knew it we had an album without any intention of doing it."