The Rolling Stones Score Number One Album
24 May 2010, 11:55 | Updated: 31 July 2013, 18:54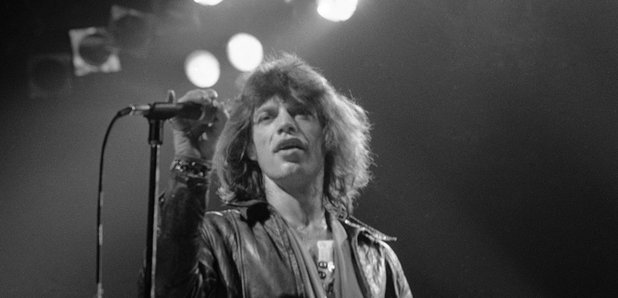 The Rolling Stones have secured their first album one in sixteen years after the reissue of 1973 album Exile On Main Street went to number one on the album chart yesterday (May 23).
The Stones fought off stiff competition from Faithless's new album The Dance which entered the charts at number two, and Strike by comedy covers band The Baseballs.
Stones' guitarist Keith Richards spoke to Ian Camfield recently about the reissue and about the record's increasing stature.
"I knew it was a grower", he said. "I just knew the thing was gonna take a while to digest, but it's taken 40 years. We knew that digesting a double album was a bit of a chore and people get different takes on it. We weren't expecting fantastic reviews to start with, but at the same time, we felt this is gonna creep up on them, this is gonna keep going".
Hear the full interview with Keith Richards here.