Ronnie Wood Wants Stones Glasto Performance
12 February 2013, 14:58 | Updated: 12 August 2013, 12:44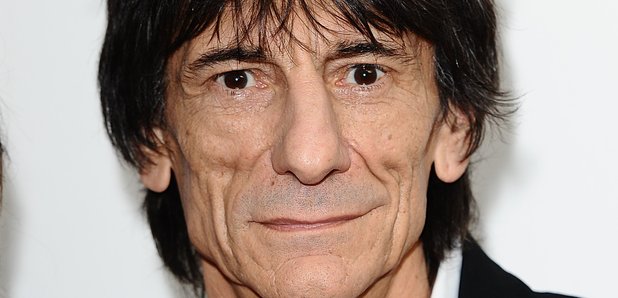 The Rolling Stones have been one of the top rumours for Glastonbury 2013 and now Ronnie Wood has stoked the flames.
The guitarist has said that he's planning to try and persuade the rest of the iconic band to play the festival in June.
The Rolling Stones reunited live last year to celebrate 50 years together - and Wood says he doesn't want to stop there.
"Wouldn't it be nice. We've got a meeting next month and that's going to be my first question to them.
"It's something I've always been interested in. I'm going to twist their arms."
Fleetwood Mac were the other big rumour for Glasto - but that was killed off when they confirmed North American tour dates for the same weekend.