Oh baby! Ronnie Wood to become father again at 68
7 December 2015, 10:17 | Updated: 7 December 2015, 10:25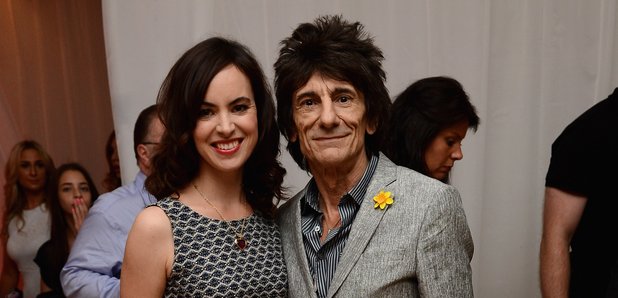 The Rolling Stones guitarist and his wife, Sally Humphries, are expecting twins.
Ronnie Wood is to become a father again at 68 years of age.
According to reports, the Rolling Stones rocker and his 37-year-old wife, Sally Humphries, are said to be 'expecting twins'.
A spokesperson for the band said: "Sally and Ronnie Wood are delighted to announce that they are expecting twins in June 2016.
"Needless to say, they are thrilled and overjoyed with the wonderful news."
This will be the first children that the couple share together, adding to Ronnie's four children, Leah, Tyrone, Jesse and Jamie - who he shares with ex-wife Jo Wood.
Ronnie's first child, Jesse, with former wife Krissy Wood, sadly passed away in 2005.