Ronnie Wood Hints At 2014 Rolling Stones Tour
11 October 2013, 13:08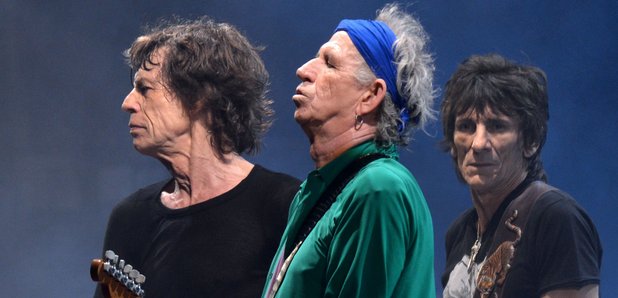 Ronnie Wood has hinted that The Rolling Stones will carry on touring following their hugely successful return.
The Sun believes that the band are planning a World Tour in February 2014.

"While the big wheel is rolling we are going to capture it before it stops totally," the guitarist reportedly said.

The Rolling Stones were the highlight of this year's Glastonbury, which Wood described as a "brilliant" experience.

"Everybody had a smile on their face," he said.

This summer also saw the iconic band perform two nights in Hyde Park almost 44 years to the day after they played their legendary free show there in 1969.

A film of the shows - called Sweet Summer Sun - Hyde Park Live - is released on November 11 featuring the performance plus backstage footage.

However a spokesperson for the band has told NME that the band have "no firm plans yet" for 2014.