The Rolling Stones Warm Up Show Confirmed
25 October 2012, 12:16 | Updated: 16 August 2013, 09:08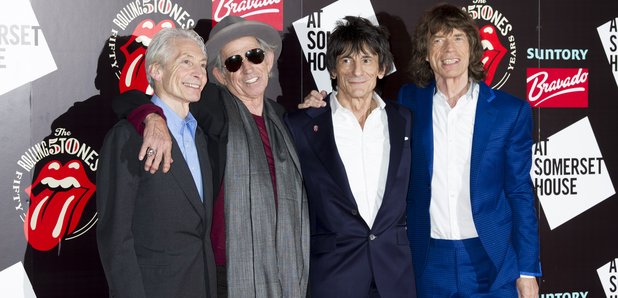 The Rolling Stones are going to play a surprise warm-up gig in Paris tonight.
The show - which they announced on Twitter earlier - will be their first live show in 5 years.
Only 350 tickets are available at a cost of £12 each, a bargain compared to the £100 plus asking price for tickets to their two gigs at the O2 Arena next month.
The band are being very strict on their door policy for the show in the French Capital - names are printed on tickets, ID is needed for entry and no mobile phones, cameras, video equipment or recording devices are allowed.
Guitarist Ronnie Wood recently hinted at the gig, telling fans to watch out for any Cockroaches gigs - a name they've performed under before - ahead of their massive shows next month.