More Rolling Stones for Glasto Rumours
12 October 2012, 13:13 | Updated: 5 August 2013, 17:10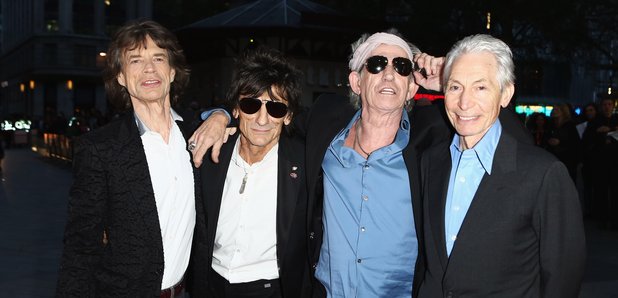 More reports this morning linking The Rolling Stones with Glastonbury next year...
After we heard their comeback single Doom and Gloom on Radio X yesterday The Sun is claiming Michael Eavis is close to agreeing a deal with the rock and roll veterans.
Radio X's Gordon Smart - who's also Showbiz Editor for the newspaper - writes that is looks likely that the iconic band could play the Pyramid Stage in June.
A source has told the paper that although Michael Eavis is "desperate" for them to be on the bill it isn't set yet.
"The band are gearing up for a load of live dates but tend to leave big decisions like this until the last minute."
Meanwhile, the theme for the Shangri-la area has been unveiled.... and it is One Man's Heaven is Another Man's Hell.
It's the first part of the Shangri-la Afterlife series apparently.
"Something that makes Shangri-la absolutely unique is its evolving narrative," writes Shangri-la creative director Debs Armstrong in a blog post, "we tell a new chapter each year. Contributing artists and designers respond to the story to create their own sub-plots. The Audience becomes inhabitants of the film-set inspired wonderland, Shangri-la, which they explore and become lost within. It is an other-worldly festival experience, with plenty of mind blowing surprises along the way!"