Mick Jagger: Writing An Autobiography Is Boring
29 May 2013, 12:22 | Updated: 15 July 2013, 19:11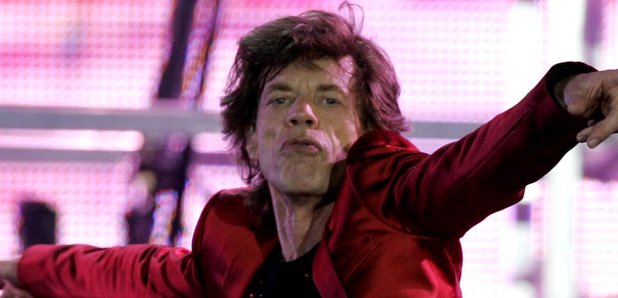 Mick Jagger has said he won't be writing an autobiography - despite the success of bandmate Keith Richards' Life.
The Rolling Stones frontman admitted abandoned his own attempt as he found the process "boring".
"No, I still won't do it. And I've been asked again recently," Sir Mick Jagger said in an interview with Q Magazine.
Keith Richards publlished his autobiography in 2010, which included a few unflattering tales of Jagger.
But the frontman says that hasn't motivated him to return to his aborted 1983 attempt, for which he was reportedly paid an advance of £1 million.
"I did it for the money in the 80s or early 90s. I started writing it but it was so depressing and boooring having to scrape over your past," he explained.
"They wanted me to talk about people close to me and divulge all these secrets. I realised I didn't want to do that. So I stopped and gave the money back."
The Rolling Stones are headlining Glastonbury next month for the first time.