Mick Jagger: "One Direction Remind Me Of The Rolling Stones"
19 November 2012, 14:24 | Updated: 16 August 2013, 08:54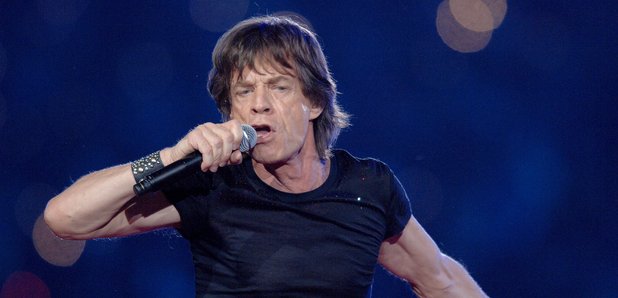 The veteran rocker claims that the Stones were in the "same weird place" as the boy band 50 years ago.
Mick Jagger has claimed that teen pop sensation One Direction have reminded him of the early days of The Rolling Stones.
"I watched a concert of One Direction on the TV the other night," the frontman told CNN. "It reminded me very much of our early concerts, when we were pushed around among the audience and we would kind of float."
He continued: "I remember feeling that same uncomfortable feeling of being pushed around in this very weird place about 50 years ago. It was a very funny moment, because it was very similar to the things we've been through."
The Rolling Stones mark their 50th anniversary in the music business with two shows at London's O2 Arena on November 25 and 29.