Mick Jagger Drops New Tracks, Including Skepta Collaboration
27 July 2017, 18:30 | Updated: 21 August 2017, 18:09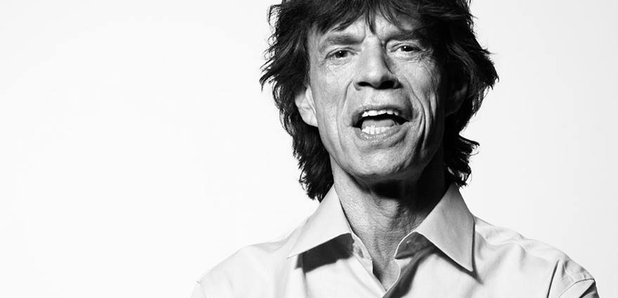 The Rolling Stones frontman has released a pair of politically-charged new songs, with one featuring the grime star.
Mick Jagger has unveiled two brand new solo tracks, one of which includes grime star Skepta.
England Lost and Gotta Get A Grip both feature some politically pointed lyrics, with Jagger explaining: "We obviously have a lot of problems. So am I politically optimistic? … No."
England Lost is "ostensibly about seeing the England football team lose, but when I wrote the title I knew it would be about more than just that.
"It's about the unknowability about where you are and the feeling of insecurity. That's how I was feeling when I was writing. It's obviously got a fair amount of humour because I don't like anything too on the nose but it's also got a sense of vulnerability of where we are as a country."
Gotta Get A Grip features the lyric: "The news is all fake/ Let 'em eat chicken and let 'em eat steak/ Let 'em eat shit, let 'em eat cake."
On social media, Jagger revealed: "Right from the off when I started writing England Lost, I imagined having a British rapper on the track .. Skepta stepped in at a moments notice and I just loved what he did."
He continued: "I started writing these two songs a few weeks back and wanted to get them out to you straight away. I feel a slight throwback to a time when you could be a bit more free and easy by recording and putting it out there immediately."
Both tracks are available to download now via www.mickjagger.com.