Richards Lets Slip: Rolling Stones to Play London and New York
9 October 2012, 11:45 | Updated: 16 August 2013, 08:58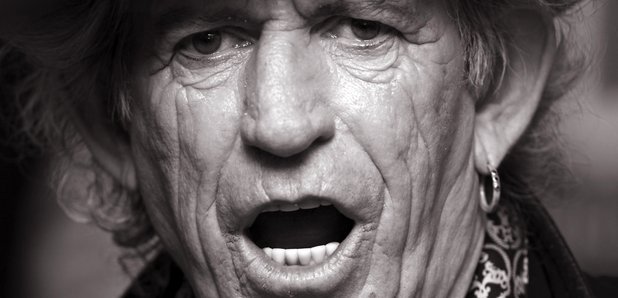 Keith Richards has admitted the band will play the two cities sometime soon.
Rolling Stones guitarist - and rock legend - Keith Richards has let slip that the band WILL be playing live.
In an interview with Q he admitted fans can expect to see some shows soon.
"We've got some shows in London, I believe, and in New York," he confessed before adding, "but I really can't talk about any of that at the moment. They've put the gag on me on this. You can hint!"
It's not known when the shows will be - the band have been rehearsing as they celebrate 50 years together.
The Rolling Stones announced last month that they're celebrating their anniversary with a new compilation spanning their entire career.
The band, who played their first show as The Rolling Stones back in 1962, will release 'Grrr!' on November 13.