Keith Richards: I Don't Want An iPod
3 May 2013, 13:27 | Updated: 8 August 2013, 13:27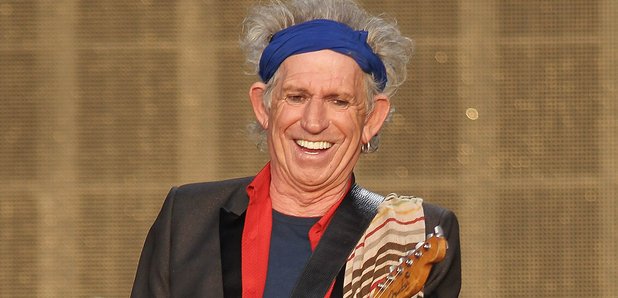 Keith Richards has admitted that he doesn't have an iPod, and definitely doesn't want one.
In an interview (via Billboard), the Rolling Stones' guitarist says that he isn't a fan of digital sound, and that he thinks music lovers are 'all being shortchanged'.
Richards did however acknowledge that the music industry relies heavily on digital sales.
"I still use CDs or records actually. Sometimes cassettes. It has much better sound; a much better sound than digital," he said.
"My old lady's got [an iPod]. My kids have got them. I say, 'Look me up this.' Or, 'Oh I like that. Check me that,'" he said. "I know what these things can do. I'm not totally anti-them."