Keith Richards: "Exile's Making Was Hitleresque"
6 May 2010, 10:57 | Updated: 3 September 2013, 11:21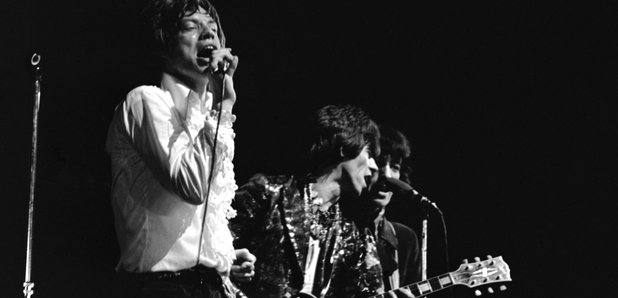 Keith Richards has been speaking exclusively to Radio X about the making of The Stones' legendary album, Exile On Main Street.
In an interview to be broadcast in full on Saturday night's Rock Show, Richards told Radio X's Ian Camfield about the sweaty conditions in Nellcote, a French mansion which he'd hired to record the album.
"It was hard work down there", said the legendary six-stringer. "It was a bit like stoking the boilers. It was the height of the summer in the south of France and it did get pretty sticky down there, it had a dust floor. It was kind of Hitleresque".