Keith Richards and Sir Paul McCartney Write Song Together
28 October 2010, 20:54 | Updated: 27 August 2013, 20:56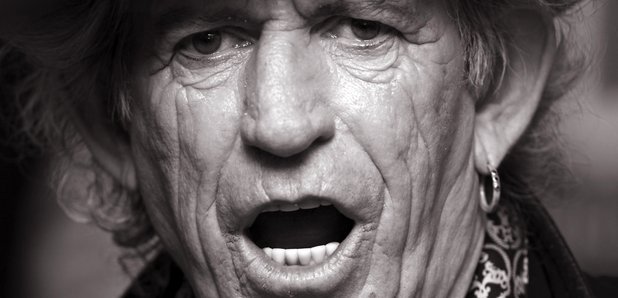 The collaboration happened while they were on holiday...
Keith Richards has made the revelation in his new autobiography 'Life'.
The Rolling Stones' guitarist writes: "He told me that because he was left-handed, he and John could play the guitars like mirrors opposite each other, watching each other's hands. So we started playing like that. We even started composing a song together, a McCartney/Richards number whose lyrics were pinned to the wall for many weeks."
But the track has never been recorded or played live.
Keith Richards is releasing a new compilation of recordings from his solo career, 'Vintage Vinos', on November 2.