Is Harry Styles Set To Play Mick Jagger In The Rolling Stones Film?
16 June 2016, 16:01 | Updated: 16 June 2016, 16:03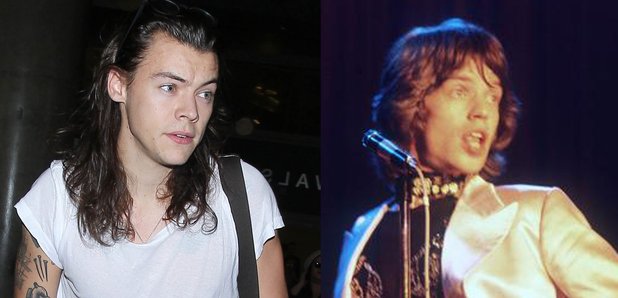 According to reports, the One Direction star is being lined up for the role.
Harry Styles has reportedly set to play Mick Jagger in the forthcoming Rolling Stones movie.
The film, which is said to be tentatively entitled, Exile on Main Street: A Season in Hell With The Rolling Stones, will chronicle the the making of the band's 1972 album, which took place amongst drug-filled villa in France.
According to The Mirror, a source told the The Daily Star: "He's about 10 years too young but make-up and special effects can sort that out."
According to the outlet the film is also set to feature Downton Abbey director, Andy Goddard.
So, do you think Harry Styles looks like a young McJagger?
Tell us what you think below: