Former Rolling Stones Bassist Bill Wyman Diagnosed With Cancer
8 March 2016, 11:01 | Updated: 8 March 2016, 13:11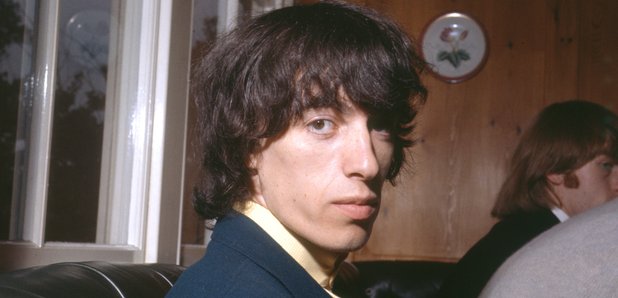 The 79-year-old musician has begun treatment, according to his representatives.
Ex-Rolling Stones member, Bill Wyman, has been diagnosed with prostate cancer.
According to his representatives, the former Rolling Stones bassist has begun treatment and is thought to make a "full recovery".
The Telegraph reports a statement from the Rolling Stones press office read: "Bill Wyman, former member of The Rolling Stones, has been diagnosed with prostate cancer.
"He is undergoing treatment and is expected to make a full recovery as it was caught in the early stages.
"The Wyman family has asked for their privacy during this time."

Wyman played bass with the Stones from 1962 until he left the band in 1993 and later formed Bill Wyman's Rhythm Kings.
The 79-year-old was last pictured with his wife Suzanne at the wedding of Rupert Murdock and Jerry Hall- Mick Jagger's former wife.
Watch Bill Wyman and Charlie Watts give an interview together in 1976: