Mick Jagger Posts Classic Dad Comments On Son's Instagram
31 May 2018, 12:48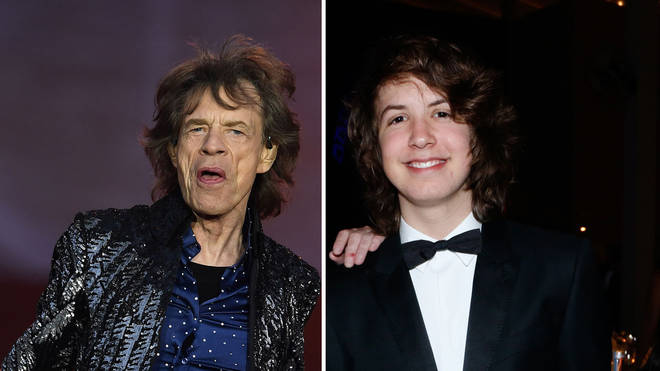 The Rolling Stones frontman has proved he's every inch the embarrassing dad when it comes to posting under his teenage son Lucas's photos.
Mick Jagger may be one of the most famous rock stars in the world, but that doesn't mean he doesn't have his embarrassing moments.
It turns out that when The Rolling Stones frontman isn't running around on stage, he's busy commenting on his teenage son's Instagram.
Like most kids his age, 19-year-old Lucas Jagger - who the rocker shares with Brazilian model Luciana Gimenez - posts photos of himself having fun with his friends online.
But unlike anyone else in the world, the embarrassing comments he gets from his parents come from Sir Mick himself.
See a selection of the 74-year-old's comments below, which include everything from: "Looks like fun" to "Cool pic"
Classic Dad.
Meanwhile, The Rolling Stones are continuing the UK leg of their No Filter tour, playing Coventry's Ricoh Stadium on 2 June, before heading to Manchester's Old Trafford Football Stadium on 5 June.
Thanking Liam Gallagher for his support set at Stratford's London Stadium, the Paint It Black singer joked about why the Oasis legend wasn't playing for them in his hometown.
Watch our video below:
The same gig saw Gallagher pay tribute to the victims of the Manchester Arena attack one year on from the tragedy.
See his performance of Live Forever here: