Rolling Stones To Play Landmark Albums In Full?
10 May 2010, 17:16 | Updated: 3 September 2013, 11:20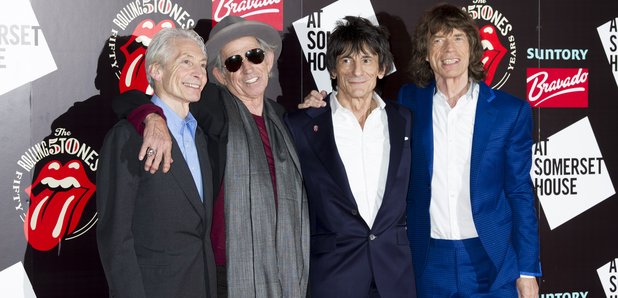 The Rolling Stones are considering playing some of their albums in full, according to Keith Richards. The legendary guitarist was being interviewed by Radio X's Ian Camfield while promoting the reissue of Stones classic Exile On Main Street.
"I have heard a rumour being passed around, but it's in the rumour area", said Keef. "I have heard the idea being mentioned in passing.
"Where there's smoke, there's fire, you know? That idea has occurred a few years back, where tonight you do Let It Bleed… it's an idea that's been around, but we haven't taken it by the horns yet".