Red Hot Chili Peppers to headline Isle of Wight Festival
30 January 2014, 14:17 | Updated: 30 January 2014, 14:20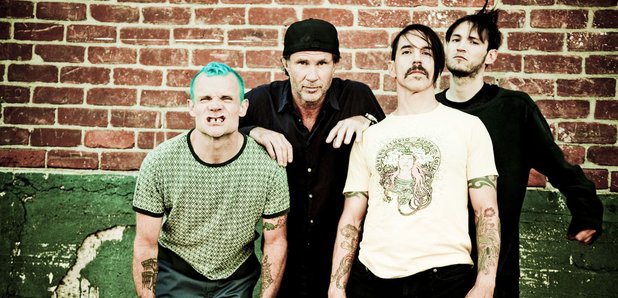 The Red Hot Chili Peppers have been announced as headlining the 2014 Isle of Wight Festival.
The performance will be their only UK show this year (and is their first UK festival since 2007).

"To headline the Isle of Wight Festival is a once in a lifetime opportunity, following in the footsteps of Jimi Hendrix and The Doors," the band commented. "When we were offered the slot, we jumped at the chance... it will be our only show in the UK/Ireland this year... so we intend to make it really special."

John Giddings, the Festival's promoter said: "Finally- we've got them! One of the most exciting rock bands of the modern era come to visit... and judging by the performances I have seen previously, will be a highlight in the music history of the festival... Rock the Wight!"
Biffy Clyro and The 1975 are already on the bill.
Isle of Wight Festival takes place 12 - 15 June 2014.