LISTEN: Red Hot Chili Peppers Unveil We Turn Red Track
10 June 2016, 10:21 | Updated: 16 August 2017, 09:36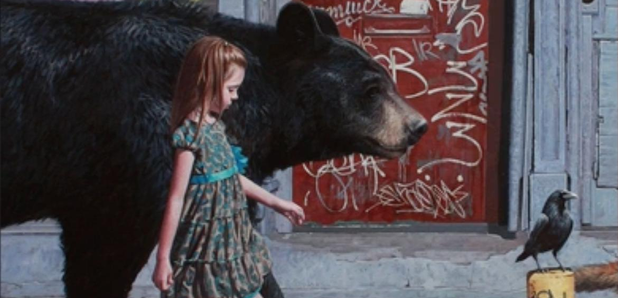 The song is the third cut to come from the band's forthcoming The Getaway album.
Red Hot Chili Peppers have unveiled another brand new track.
We Turn Red is the third song to come from their upcoming eleventh studio album, The Getaway - which is set for release on 17 June.
It follows lead track, Dark Necessities, and the album's title track-which fans can receive for free when pre-ordering the new album.
Listen to We Turn Red below:
Meanwhile, Anthony Kiedis and co. are set to appear on James Corden's Carpool Karaoke next week.
Taking to social media, the band posted a picture with the British presenter and shared the news that they'll be taking part on The Late Late Show segment on Monday 13 June.
TV ALERT: RHCP will be the guests on @latelateshow for #CarpoolKaraoke on 6/13: https://t.co/GEsZcKJzUA #TheGetaway pic.twitter.com/Yem4VwgNP6

— Red Hot ChiliPeppers (@ChiliPeppers) June 8, 2016
According to Rolling Stone, fans can expect to hear Kiedis, Corden and the band sing-a-long to the likes of Under The Bridge, Californication and latest single, Dark Necessities.
Speaking to Radio X, Chad Smith explained why their first single, Dark Necessities, was chosen, saying: "We wanted it to still sound like us, but give people a taste of what's coming up."

The drummer has also recently denied peeing on Taylor Hawkins' stage fan in Australia, after Blink 182's Travis Barker thought he remembered the prank being played on the Foo Fighters drummer.
Speaking to Loudwire, the Chilis man not only denied it ever happened, but revealed his fellow percussionist, Hawkins, doesn't remember the incident either.
Watch his interview below: